Inner bags
Outer packaging
Types of vinyl packaging
Quality vinyl record deserves professional packaging. Of course, we will also provide you with everything you need in this regard. The vinyl record should be packed in an inner paper bag and then in an outer hardcover with the print it sells. What do you have to choose from?
Send inquiry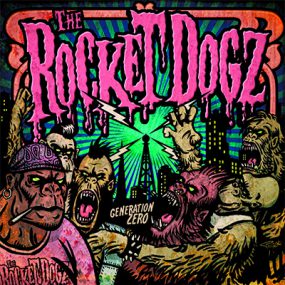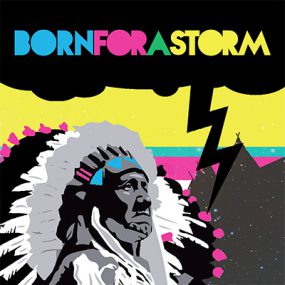 your vinyl will be safe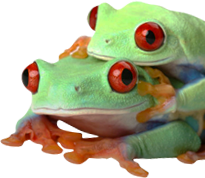 Anti-scratch
Inner bags
Universal vinyl record cover with a hole in white or black. We also produce printed inner bags, again with or without a hole.
---
The design, which sells
Outer packaging
universal – so-called Discobag – also with print
cardboard cover in the design of 280 g, 300 g or 350 g (cardboard hardness), with full-color printing
folding double packs and triple packs
surface treatment glossy and matt laminate, partial varnish or with embossing
laminated packaging
production of posters and their assembly into packaging together with boards
covers without back and with backs
Inquiry
Did you know that we can ensure the production of vinyl records from 100 pieces? Ask for a calculation or contact us for more information.
Send inquiry