Merch for bands
Band merch that your fans will really love! Smart little things with your logo that play, shine, they simply work!
Send inquiry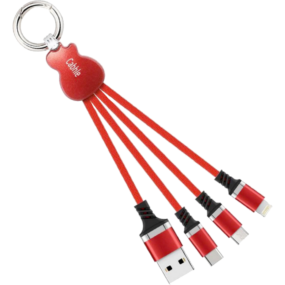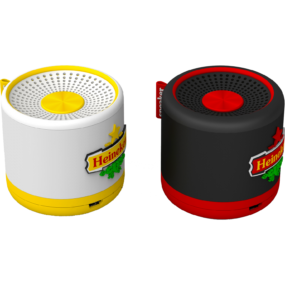 you want it..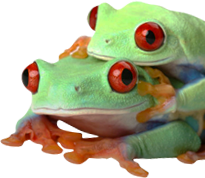 Headphones
Your own quality headphones with your logo or maybe color-tuned for a new album!
Bluetooth speakers
Do your fans already have portable band speakers for the road???
USB Flash Drives
Not only for your limited editions!
Wireless chargers with your print
This is what every fan of yours will use on a daily basis!
Smart winter hat with headphones
Cool winter hat that not everyone has!
Power banks
Power for your music! Luxurious design tuned by your graphics!
USB cables
Exactly what each of us sometimes lacks.
Accessories
Little things that will please.
mobile phone holders,
lanyards,
silikonové náramky, apod.
Inquiry
Do you know that we can ensure the production of merch items from 50 pieces? Ask for a calculation or contact us for more information.
Send inquiry