Vinyl records
Did you think that the golden era of vinyl records is over and that the CD has been erased from the world a long time ago? Mistake! Classic gramophone records are in fact experiencing a big comeback!
Send inquiry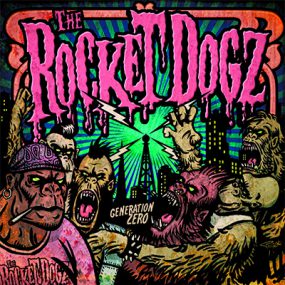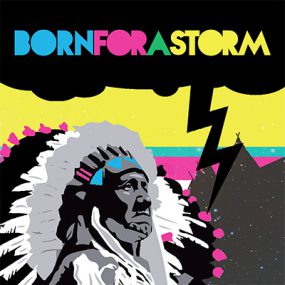 we know what is good..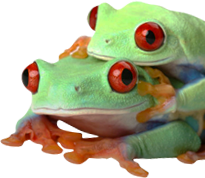 The comeback is due to the vinyl records' sound quality, which is significantly higher than in case of regular CD, and also benefits from the current popularity of retro style. After all, what could be possibly better than sitting in the dark room in the evening with a glass of wine in your hand, placing vinyl on a proper gramophone and enjoying the music in peace and its sound undistorted and unadulterated thanks to vinyl.
Why a vinyl record?
Sound quality
Unlike a CD, which contains an audio recording with a resolution of only 22 bits, a vinyl record can contain a recording with a resolution of up to 96 bits. It only depends on the quality of the sound materials you supply, in any case you have the opportunity to bring the listeners a musical experience beyond their ordinary digital experience.
Thoughtful and imaginative packaging – endless space for your graphics
A unique gift for music enthusiasts and listeners
Attractive music carrier – we also produce colored gramophone records, transparent records or records with full-color printing over the entire recording area.
More information on the Types of gramophone records page.